inform. influence. inspire.
About Elomeno PR
Elomeno PR is known for delivering exceptional results through a broad range of PR and communications.
Based in Western Sydney, we're part of a wave of change that's transforming the region. Our clients choose to work with us because we know how to apply marketing and communication to business, development and products. See some of what we've delivered.
What we do
Meet Zan
Established by Zan Davies in 2013, she brings experience in economic development, tourism marketing and international broadcast media. Zan has achieved remarkable results in the local property sector, also working with retail, travel, food and lifestyle businesses and not-for-profit organisations.
Zan is innovative and agile and takes an integrated approach to communications and marketing. She is passionate about community, and is this is reflected in Elomeno PR's media results, video story-telling, content marketing, and events and activations. See what Elomeno Pr's clients say.
View profile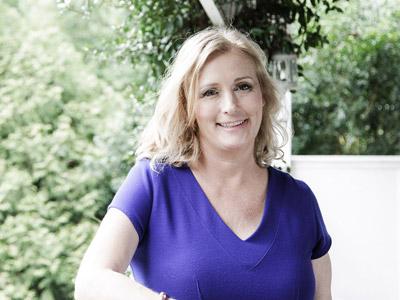 Stay on message
Elomeno PR draws its name from the middle of the alphabet, but there's nothing middle of the road about this boutique agency.
We understand the role of communications in the broader business, and create media strategies that serve the brand vision. We're your brand ambassadors. We're a part of your team, and we take the lead in representing your brand values to your target audience; to your clients and customers.
Get in Touch
SERVICES
What we offer
Public relations
Digital marketing
Communications
Events/Activations
Content marketing
Community engagement
Video and Photography
Web design
Brand development
Portfolio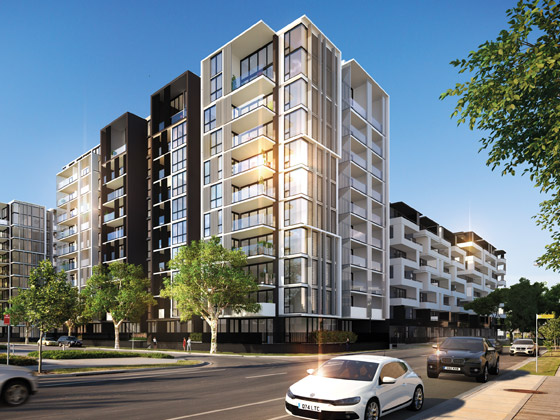 Setting the standard of living in Sydney's west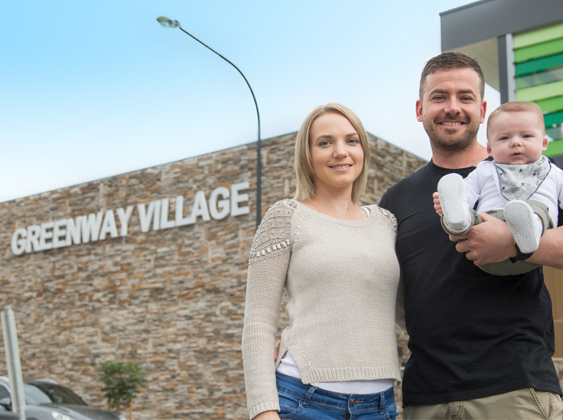 A new benchmark in local shopping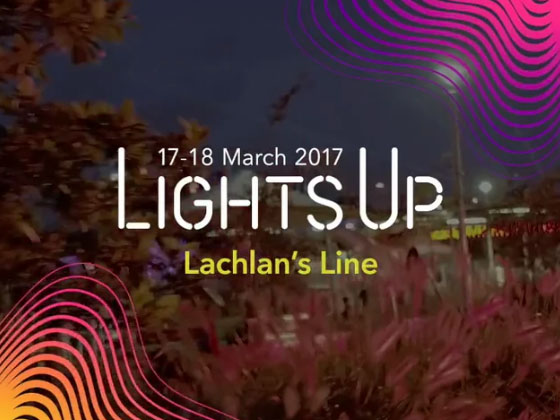 Activating public spaces at Macquarie Park
What our clients say
"Elomeno PR delivers every time. The team are a delight to work with - professional, creative and always exceed expectations."

Matthew Hyder, CEO, Legacy Property
"There are lots of Zan fans in our office. She can bring all the pieces together, and is as comfortable liaising with government officials as she is with builders and residents."

Mark Perich, Director, Greenfields Development Company
"Zan is a master of engagement, and understands her clients so well. She knows how to attract the right audience, direct attention, and shape perceptions."

Deborah Landes, Executive Director, First Point Property
"Zan puts the right messages across, generates fantastic media coverage, and adds value to our brand."

Mark Perich, Director, Greenfields Development Company
"Zan is the best brand ambassador I have ever worked with. She delivers our vision to communities in a tangible way."

Vy Ngyuen, Development Director, Landcom NSW
Previous
Next